ESG Due Diligence
We have a team of highly experienced experts in providing advisory ESG due diligence services within the context of financing, PPPs and transactions for a wide range of sectors, including infrastructure, industrial, business services and real estate.
Responsible Investment
The Responsible Investment agenda is of increasing importance for many investors and there are now additional pressures to develop policies and systems which ensure better management of Environmental, Social and Governance (ESG) risk and maximisation of value through opportunities in these fields.  Our ESG experts are well recognised in the industry, having supported a multitude of private equity, infrastructure and real estate funds.  We have experience in setting out and implementing ESG strategies, working with complex and extensive portfolios, supporting our clients through PRI and GRESB reporting and generating strategic ESG reports.
Green Finance
Ensphere has supported a number of clients Green and Sustainability-linked Loans, as well as the placing of Green Bonds on the stock markets.  Our team is experienced in the development of appropriate Frameworks, alignment to taxonomies, support in obtaining positive Second Party Opinions and producing annual impact reports.
Environment, Health & Safety Management Systems
With increasingly complex environmental and health & safety (EHS) legislative frameworks, and closer scrutiny from investors, customers and the public; better management of EHS issues can help reduce impacts and ensure compliance. 
Environmental Management Plans (EMP)
An Environmental Management Plan (EMP) sets out the actions to be undertaken by a developer to manage environmental issues during development.  The Plans are often required in response to planning conditions or legal obligations; but may also be produced as part of a positive communications campaign for a wider audience. 
For more information please contact: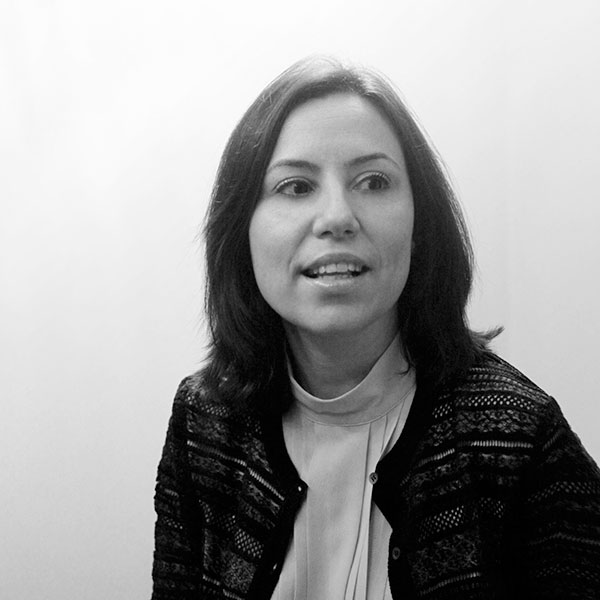 Penny Latorre
Director
‭+44 (0) 20 7846 9042‬
platorre@enspheregroup.com