Energy Statements
An Energy Statement is produced in support of a planning application to present the energy strategy for a proposed development. Consideration is given to energy efficiency, and the feasibility of low and zero carbon technologies as part of the approach to reduce carbon emissions. 
SAP
The Standard Assessment Procedure (SAP) is the means by which building regulation compliance for new dwellings is checked.
SBEM
The Simplified Building Energy Model (SBEM) is software developed by the BRE and used to determine CO2 emission rates for new non-domestic buildings in compliance with Part L of the Building Regulations.
Thermal Comfort Appraisals
The appraisal comprises an assessment of the overheating risk associated with the building design, using Dynamic Simulation Modelling (DSM) and based upon guidelines including CIBSE TM52.
ESOS
The Energy Savings Opportunity Scheme (ESOS) is a mandatory compliance scheme for large organisations in the UK, which is repeated every four years. The assessment involves audits of the energy consumed by the organisations' buildings, industrial processes and transport to identify cost effective energy saving measures.
Energy Performance Certificates (EPCs)
EPCs are a legal requirement upon construction, sale or rent. Furthermore, the Minimum Energy Efficiency Standards Regulations prohibit the rental of buildings with lower ratings.
For more information please contact: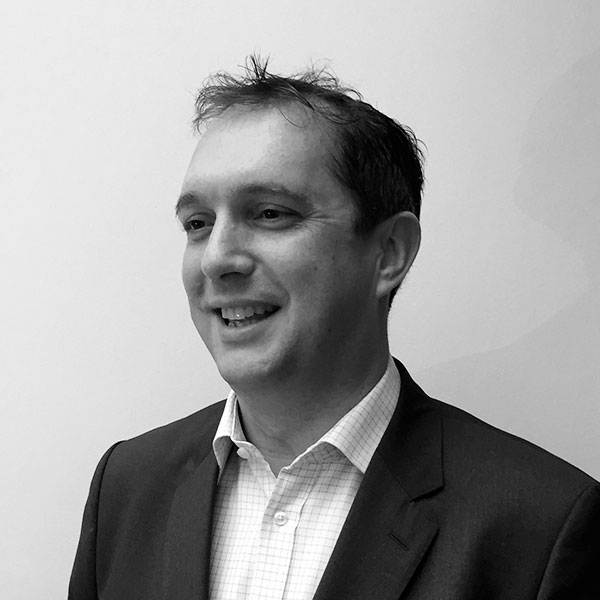 Pete Jeavons
Managing Director
+44 (0) 20 7846 9041‬
pjeavons@enspheregroup.com