Sustainability Statements
National planning policy includes a "presumption in favour of sustainable development" and the Statements allow developers to present the sustainability credentials of a scheme in a balanced and objective manner. 
Sustainability Appraisals
With strategic sites, a review of context and characteristics can help support promotion through the local plan formation process with a view to achieving preferred option status for future development. 
Socio-Economic Assessments
Focussing of the social and economic "pillars" of sustainable development, socio-economic assessments are often required to demonstrate the impacts of a scheme on the local economy and community. 
BREEAM
BREEAM is an environmental assessment methodology, typically required by local authorities, end users and funders as a means of demonstrating a level of sustainable design and construction.  
Code for Sustainable Homes
Whilst the Government has now formally withdrawn the Code for Sustainable Homes, legacy requirements may still create a need for assessment against this standard.
EcoHomes
EcoHomes was a standard created by the BRE, which expired on 12 April 2012. Nevertheless, certain local authority policy still references this standard, with informal sign off featuring as a condition of planning permission.  
Home Quality Mark (HQM)
The HQM is the BRE's new sustainability standard for residential development. It is a voluntary standard, which indicates to householders the overall expected costs, health and wellbeing benefits, and environmental footprint associated with living in the home. 
For more information please contact: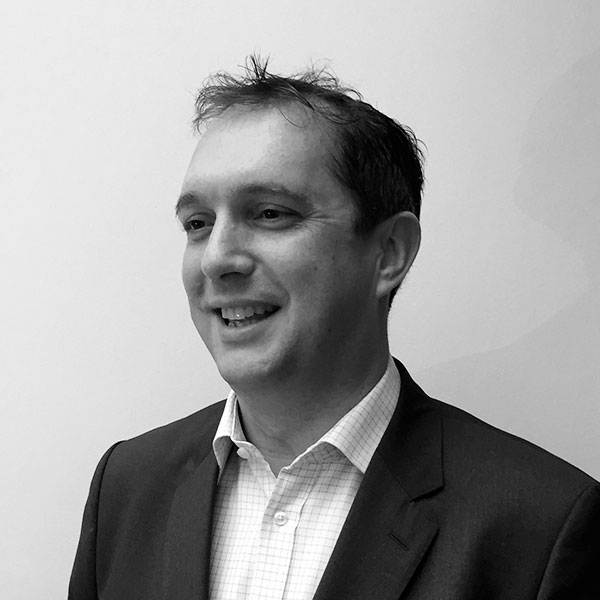 Pete Jeavons
Managing Director
+44 (0) 20 7846 9041‬
pjeavons@enspheregroup.com